If you are signed up for a regular weekly lesson at Sunborn Stables, students ages 11 to 16 can work here to gain additional lesson credits! Work duties can include catching, grooming and tacking up horses for the trainer and also can include stall cleaning and other important duties. After working for 8 hours, a student can redeem their lesson credits for a free lesson! This is a wonderful opportunity, since most all of the time the student is supervised and is learning safe horse handling and correct horse management techniques.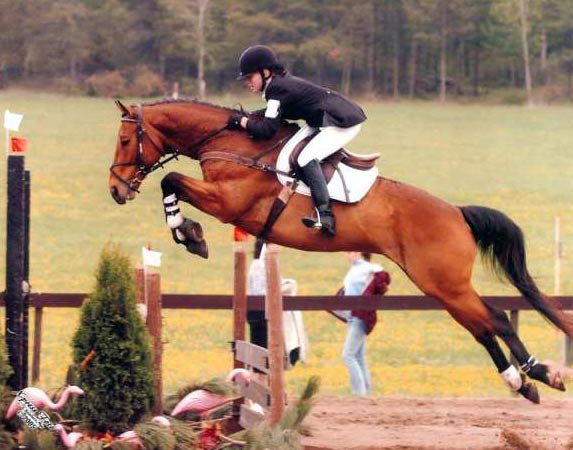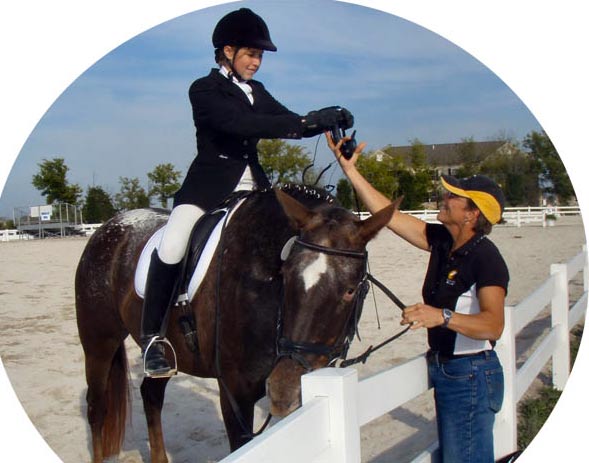 Both Sam (left) and Layne (right) have been in the Working Student Program.
In fact, most of our excellent students have at some point been part of this program.